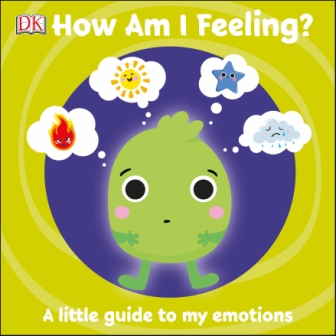 How Am I Feeling?
৳ 450.00
Format: Board book
Pages: 18 pages
Dimensions : 7.09 x 0.31 x 7.09 inches
Publication City/Country: London, United Kingdom
Publisher: DK
Out of stock
Description
Encourage little ones to explore their feelings with this ideal introduction to key emotions: Anger, Pride, Happiness, and Sadness.
This cute board book helps young children understand their emotions and how their feelings can influence their actions.
This fantastic children's feelings guide includes:
Easy to understand descriptions of the key emotion: Happiness
Easy to read text that encourages vocabulary building
Beautiful illustrations that will engage pre-schoolers